Court Appointed Special Advocates

CASA (Court Appointed Special Advocates) is, "an organization supports and promotes court-appointed volunteer advocacy so every abused or neglected child in the United States can be safe, have a permanent home and the opportunity to thrive". CASA volunteers are court appointed advocates for children in the foster care system with the purpose of being the one constant adult presence in their lives. They help to ensure the safety and wellbeing of children under their advocacy.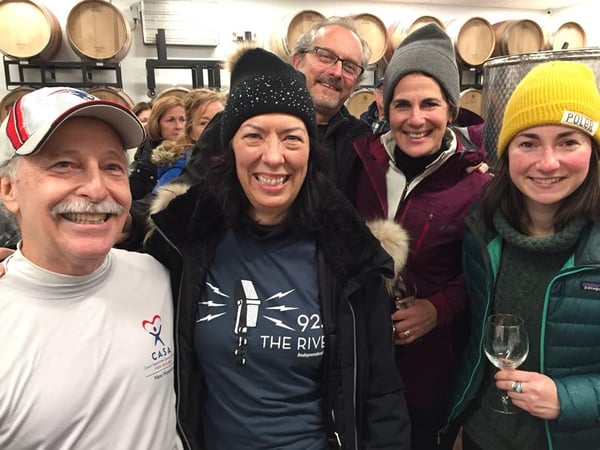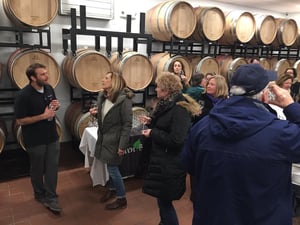 RiverWalk Resort and CASA collaborate on fundraiser events that help CASA raise the money they need to support this essential program. The CASA "Wine and Ice" event was hosted at Seven Birches winery for a wine tasting, followed by an ice skating show on RiverWalk's ice rink. All of the profit from this event went to funding CASA efforts so children under this program can continue to be advocated for. We are proud to have our part in helping non-profits like these succeed in making the world a better place.
---
We regularly host events year round for non-profits. Be close to the entertainment and reserve a suite in advance to make a weekend of it! Our suites book quickly during big events, so be a step ahead of everyone else and reserve your suite now.
RiverWalk Resort is a luxury condo resort that offers opportunities for condo ownership. Owners enjoy perks such as premium benefits at every event in the owner's club and throughout the resort. Learn more about ownership at RiverWalk and how you can become an owner with fractional real estate.