Expanding Extraordinary
The Next Chapter Begins
---
Stay informed of the latest updates as RiverWalk Resort expands extraordinary and Phase II construction develops. To learn more about resort and area operations visit our Know Before You Go page.
Spring 2022 Update:
We are very excited to announce the beginning of the next chapter at RiverWalk Resort at Loon Mountain! Land clearing and foundation work for our building expansion is underway. The project will take approximately two years and is scheduled to be completed in Spring of 2024. This next chapter at RiverWalk Resort includes 66 additional luxury units, a second restaurant, an incredible production winery, a new spa and Grand Ballroom.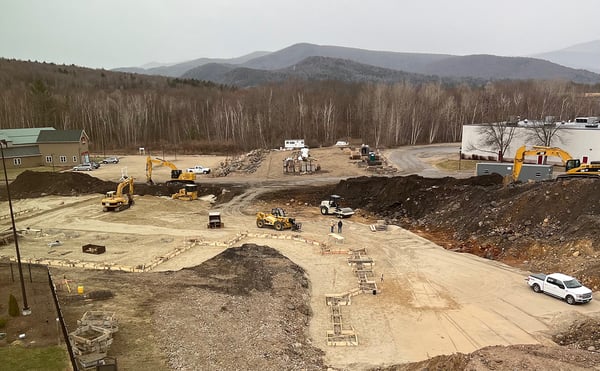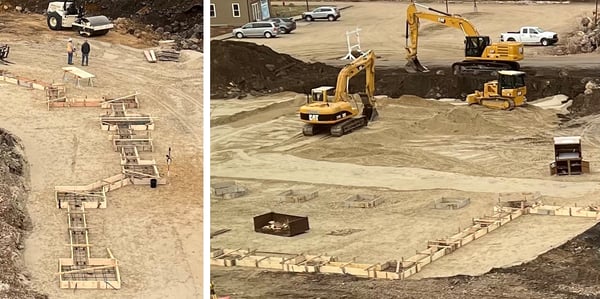 Check back for more updates as progress continues.